Music Teaching Online offers specialist Online Music Teaching for Children
Search and find the ideal Music Teacher for your child/children, no matter where you are or in the World.
Music Teaching Online has recruited a Global network of fantastic music teachers, who are able to transfer their musical knowledge online, whilst ensuring your child/children have fun in music learning.
Click on the instrument above to be directed to MTO's fantastic teachers, there you will be able to search teachers by instrument, skill level and if they are child safety registered.
Join the Global Online Music Community

Parents are able to search and book lessons from wherever they are, for one or ALL of your children. Where parents register the account on behalf of their children, they will have access to all communications to and from the teacher and lesson detail, in the MTO parent dashboard.
All lessons will be conducted via MTO's unique platform, using quality video conferencing software, parents are able to access and observe the lesson, again from wherever they are in the world.
Why Music Teaching Online:
Access to fantastic music teachers worldwide

You and your children can be anywhere, no more worries about being away at the holidays

No wasted time on transport to and from lessons, especially on those bad weather days!

One or more children can have lessons wherever you are, you do not have to take your children to many different locations for different instruments/teachers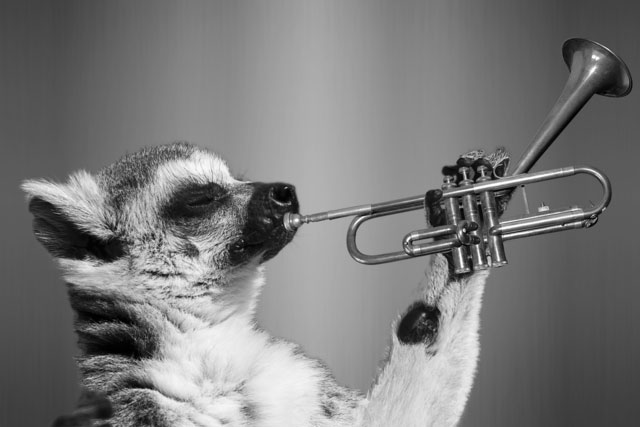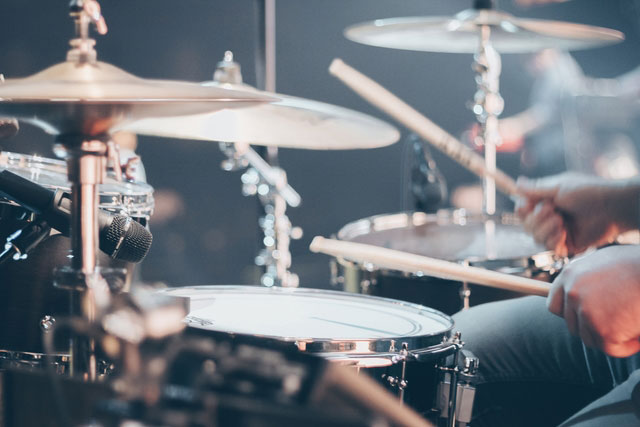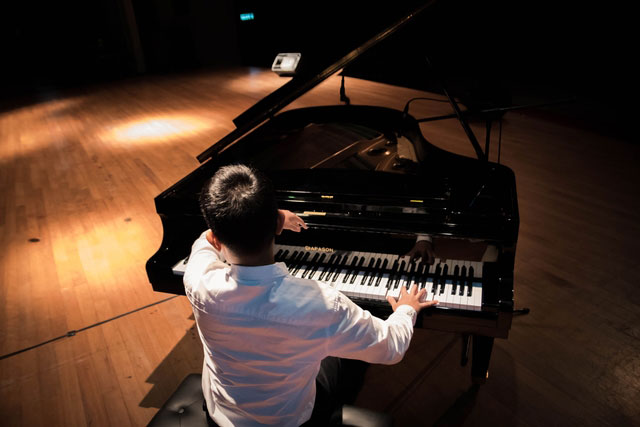 Keyboards+