Music Teaching
Online
Playing music across the World and bringing people together
What is Music Teaching Online?
Unlock your creative potential and have fun by joining Music Teaching Onlines' unique global community. At Music Teaching Online, we connect dedicated music professionals from around the world with YOU, the student, from the safety and comfort of your own home or wherever you may be!
Students
Restricted by time? Lack of teachers in your area? Or maybe you can't find that teacher who recognizes your true potential.
Parents
Provide your children with a fantastic opportunity to be creative, learn music and Have fun with Music Teaching Online
Teachers
Teachers who are part of the Music Teaching Online community are dedicated, professionals who live and breath music
How does it work?
To connect with specialist Musicians from around the World and receive fun, expert tuition, all you need is a computer/tablet with a webcam and a reliable internet connection. Then you are ready to search, select, book and interact with your chosen global music specialist, It is as simple as that!
Watch the video to help you get started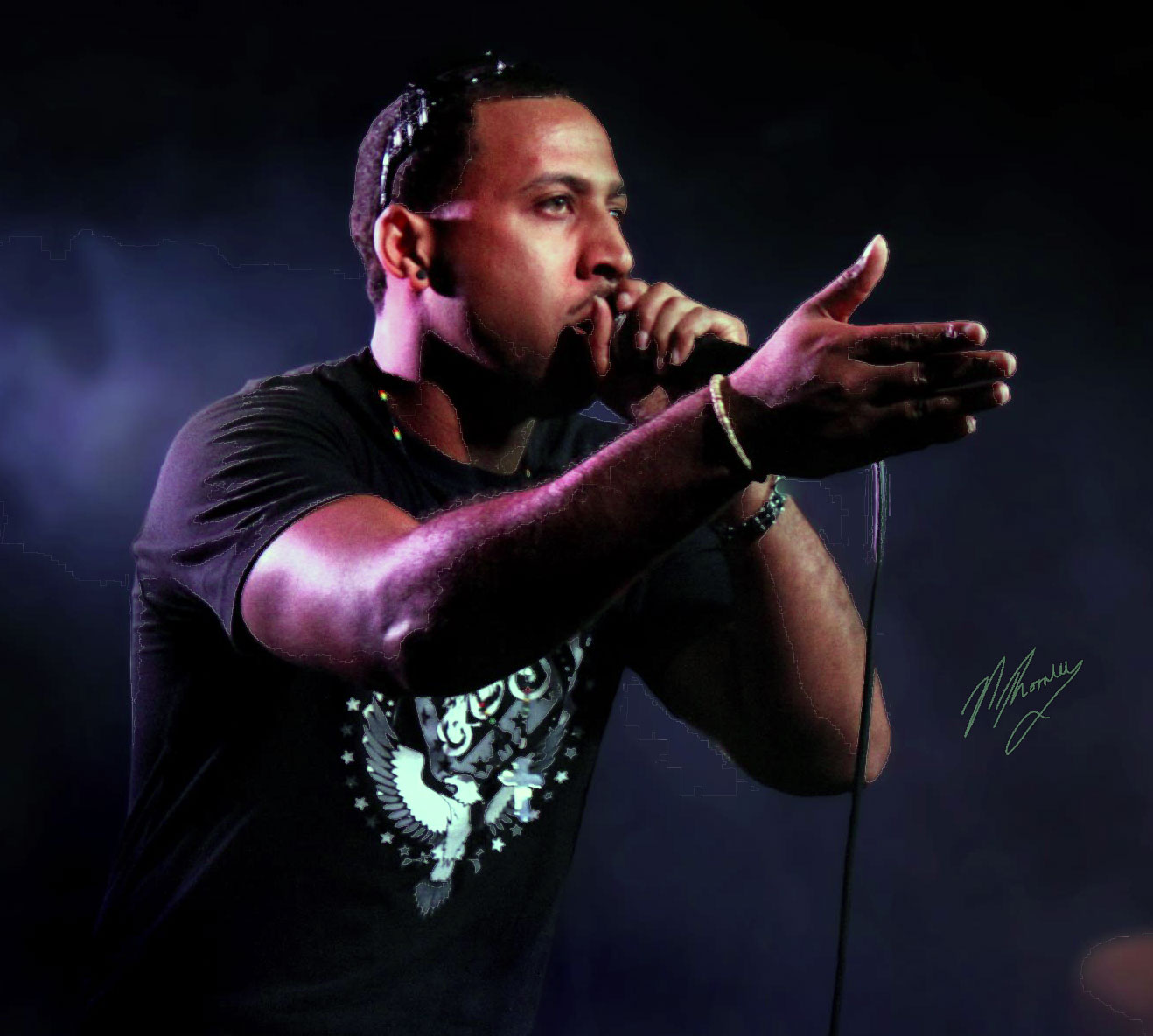 At MTO, we have a collection of amazing teachers from around the World, who are selected to join MTO based on their experience and professional abilities. Each of MTO's teachers have a full background check to assess their suitability against MTO's selection criteria. How do we select MTO teachers? You can be rest assured that your choice of teacher will provide you with a fantastic experience, who will guide you through your creative journey

 

;